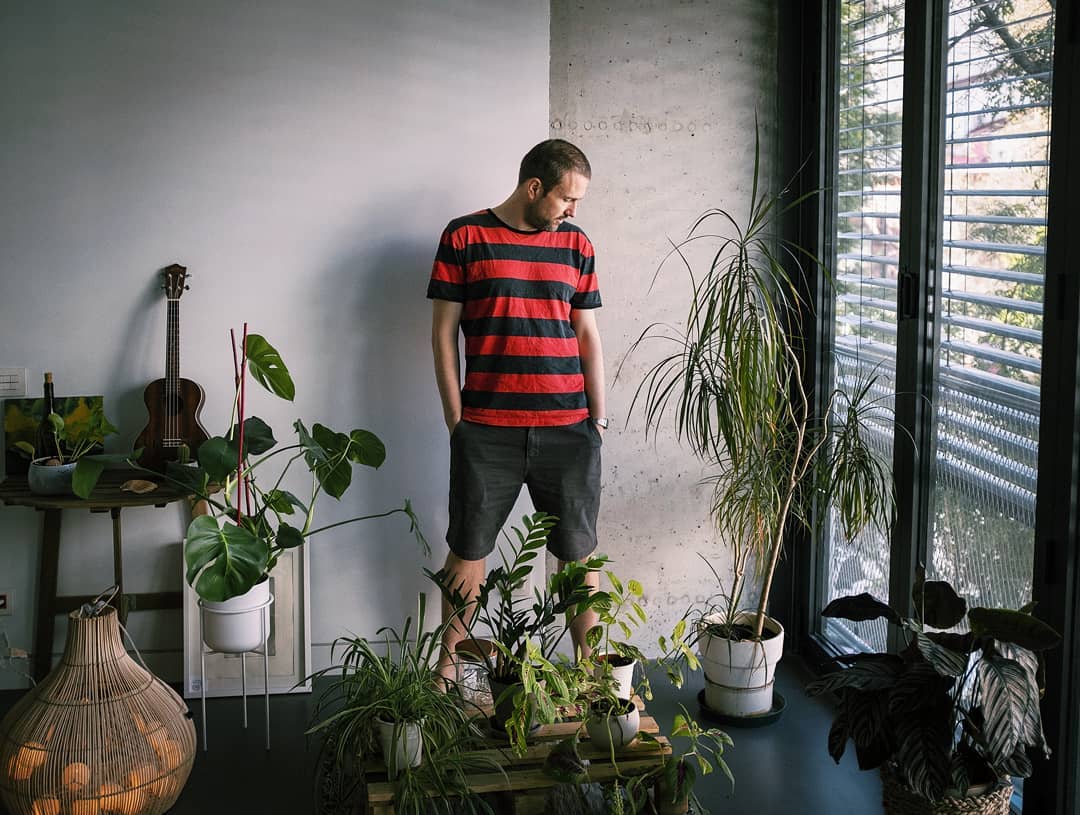 I am interested in landscapes and places - how we use them, what we leave behind, and what we think about them. I collect and document the investigations into this with performances / actions, drawings, collages, found objects, and video. I sometimes do some writing as well.
I think of my work as a mixture of travel writing and investigative journalism. I do not actively seek to control the outcome of the work I do but follow a line of enquiry and document that. I work associatively and in an investigative manner, responding and reflecting on the situations and things that I encounter.
I am from Johnstone in the west of Scotland, and between 2004-08 I studied a BA in Fine Art at Duncan of Jordanstone College of Art & Design in Dundee. In 2016-17 I did an MFA in Art, Society, and Publics, again at DJCAD with Edwin Jansson and Tracy Mackenna.
I have worked on a wide variety of projects and exhibitions over the last decade across traditional and non-traditional spaces. I have tried to engage with a variety of different audiences and situations with this work. I've delivered workshops in various settings for adults and children and I teach and tutor art and design at secondary school level.
The major projects I have completed include Lines Lost / Slow Marathon with Deveron Projects in Huntly between 2013-15, A Pile of Stones with Taigh Chearsabhagh Museum and Art Gallery / Atlas Arts on North Uist, and To The Bears in 2019 with the Arctic Agency in Tromsø, Norway. I have also collaborated on a variety of projects with Neil Scott, including Descent in 2011 and Union in 2012 we also produced 12 issues of the comics anthology Treehouse between 2013-17.
I was selected for the exhibition Open Dialogues at the Royal Scottish Academy in Edinburgh in 2014, which was part of the Scotland wide GENERATION programme of events that coincided with the Commonwealth Games.
In 2018 I was awarded an Aberdeenshire Visual Artist and Craft Maker Award and in 2019 I made a trip to the Arctic Circle on my bike from Scotland. I spent the last three years in Northumberland in the North East of England and have just moved back to Aberdeenshire. During the pandemic, I taught art and design in the Scottish Borders. I also started working on a film which will be released this year.
I am currently rebuilding this website is an attempt to archive and index the projects, exhibitions, performances, and talks that I have done in the past few years. It is a work in progress. Follow me on Instagram and get in touch if you have any questions or comments about my work. I am always keen to build links and collaborate.
Thanks for taking the time to look at my work.
Stuart McAdam
July 2022